Spring wedding season may be on hold at the moment but Austin and Katrina were still able to have their wedding this March. Despite having a smaller guest count than originally intended, these two were fully committed to becoming Husband and Wife.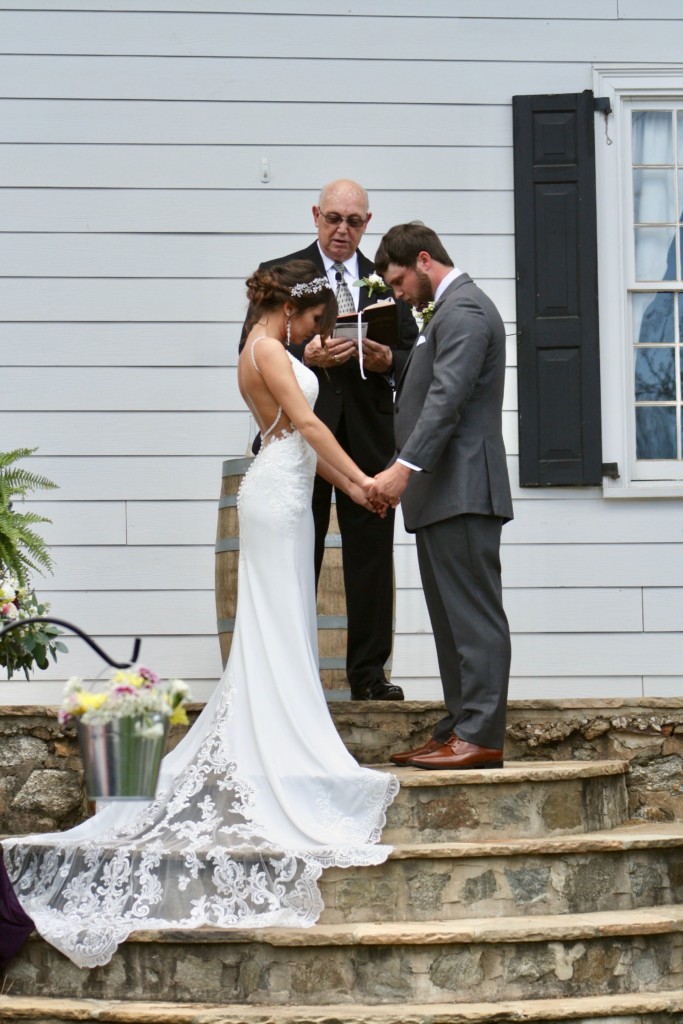 Through all of the challenges that presented, Katrina always managed to stay happy and calm. She knew that the most important thing was that she would be married to the love of her life.
From the moment we saw Austin that morning we knew that he wanted nothing more than to spend the rest of his life with Katrina. They both have a wonderful positivity that surrounds them and their families.
The Pastor had the most amazing personality, bringing joy and laughter to everyone he spoke to, including the bride and groom during the ceremony! The man had jokes yall!
The take away from this day is that even in challenging times it is important to remember what is truly important.  Love Never Fails. Congratulations Mr and Mrs Kirkley
We want to send a special thank you to the amazing team of vendors who came together to make this day possible: Chillin and Grillin, Chris from Epic Party Entertainment, The Flower Market, Maholo Salon, Shutter Owl Photography (we will feature photos from them with they are available 🙂 )