Vesuvius Vineyards
Take a trip back in time for your special event.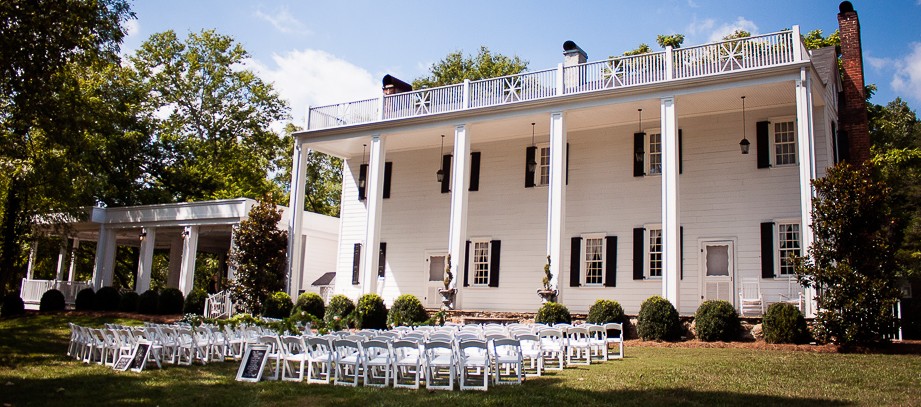 Welcome to Vesuvius Vineyards
Nestled in the trees of Iron Station rests a one of a kind wedding and event venue. The home known as Vesuvius proudly stands in the middle of 700+ acres of private property, providing unmatched privacy and serenity. Tour the historic home, stroll along the creek, and visit the covered bridge as you enjoy one of the most important days of your life. Wow your guests as they explore one of the most unique wedding venues around. We promise it will be a day that will not soon be forgotten…
Weddings
From simple to elaborate, rustic to elegant, Vesuvius Vineyards provides the perfect setting for your special day
Special Events
Vesuvius Vineyards has hosted every type of event imaginable. From holiday parties to birthdays, corporate events to fundraisers, Vesuvius can make any event special and unforgettable.
Vineyard
At this time we are not a Winery and do not produce wine.  We are a working vineyard with several acres of muscadine vines.  They provide a beautiful backdrop for your event and a perfect picture opportunity.