All photo's in this post provided by : Danielle Keane Photography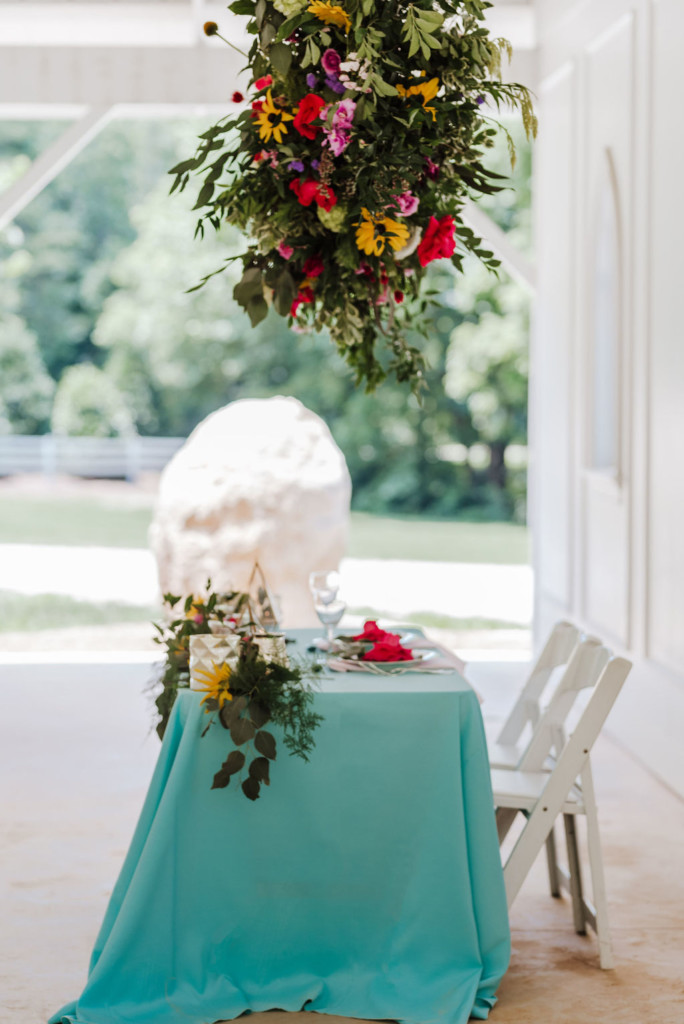 Have you ever wondered what all goes on behind the scenes to make your wedding day perfect? Your vendors work hard to make sure every last detail is exactly what you desire, and they do so in a way that makes it seem to just appear!! The reality is that countless hours go into making those little details come alive.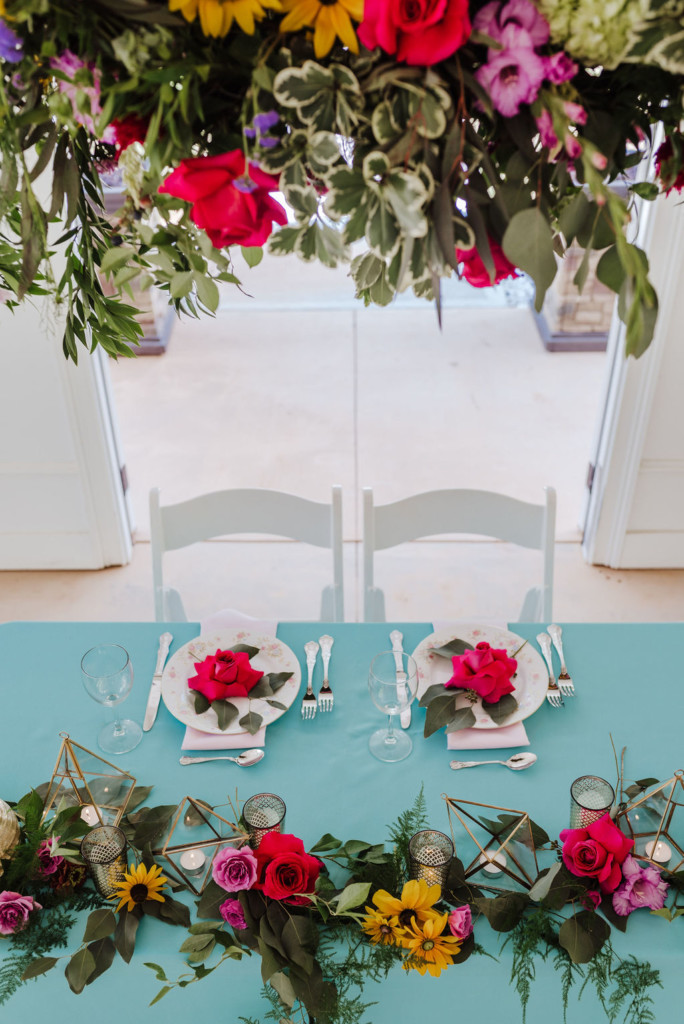 We recently had the opportunity to host a group of talented ladies who are members of Flower Tribe, a unique organization that focuses on continuing education for florist and flower enthusiasts. The have the best mission that focuses on community over competition!
When you get a quote from a florist it is important to realize everything that goes into making your dream arrangements come alive. It takes a true artist to make an arrangement as spectacular as this. Their time is valuable!!! It is also wonderful when you can sit back and let the professionals do the work for you😊
I was very lucky to be included in this special day and I learned a lot from these talented women!!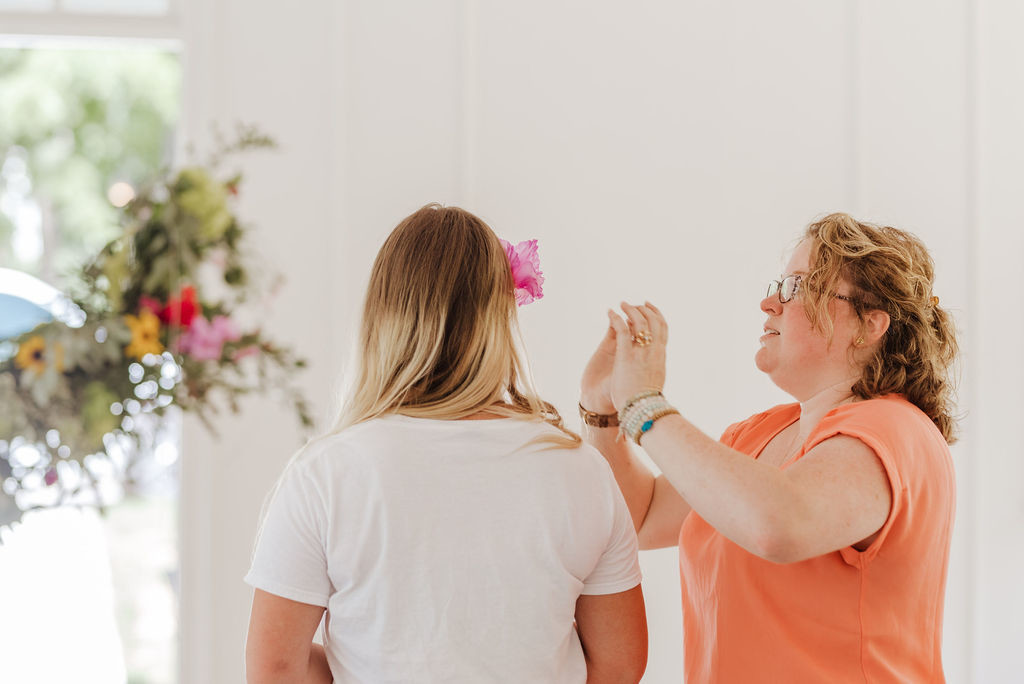 Vendor love:
📷 @danikeanephotography
Venue @vesuviusvineyards
Local flowers provided by @racewayberryfarm #hawkandsparrowflowers
Host/Teacher @vintagesoulfloraldesign
Participating Tribe Members:
@racewayberryfarm
@heatherlyeventdesign
@birgitsblossoms