My beautiful friend Beth married her beautiful partner Noel and it was an absolutely dreamy day.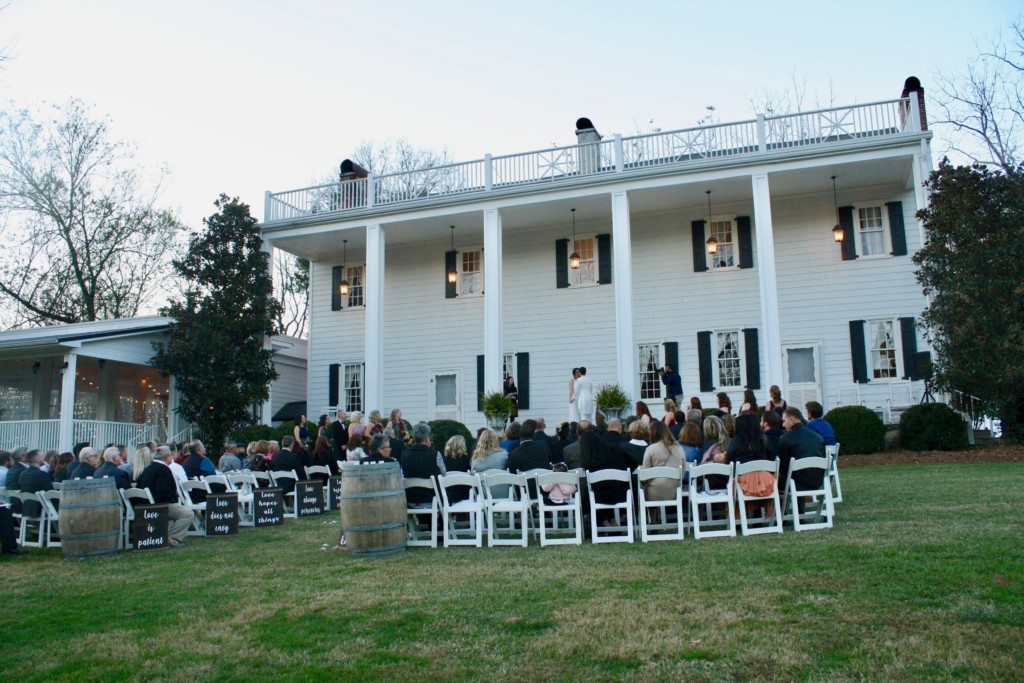 "True love is your soul's recognition of its counterpoint in another" while this may be a cheesy line from "Wedding Crashers" it also rings so true.
Beth and Noel not only came together as wives on this lovely November day, they also joined together their family with two beautiful daughters.
The bridal party wore lovely deep jewel tone dresses in various shades making this a dream fall color palette! They also hand created these beautiful florals as a group! Those are some creative and talented girls!
We are so proud to live in a time that this marriage could be made possible.  We proudly support the marriage of those who love each other, LGBT included!!